Real estate and property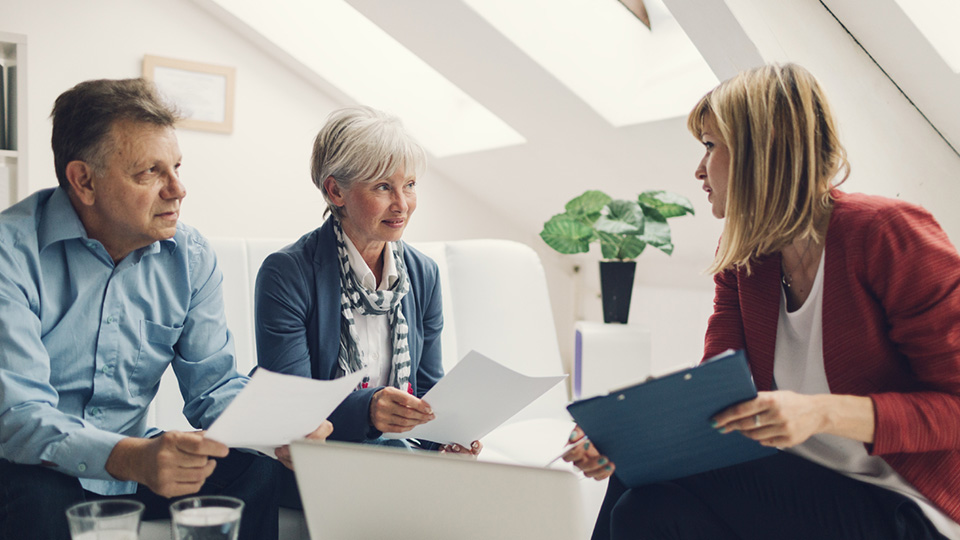 One of Australia's most popular investments
Investing in property has many attractions and it's important to make sure you're getting the best out of your investment.
Our dedicated specialists, LDB Property Pty Ltd, provide professional independent advice that is tailored to your specific needs, on a simple fee-for-service basis.
Take advantage of the expertise of a licensed real estate agent to provide strategic advice on both buying and selling a property. We also provide a range of property and project management services.
As property is a long-term investment, and we build long-lasting relationships with our clients to help ensure property portfolios deliver the best performance they are capable of.
Property management services
The correct management of your property asset will enhance its value and minimise your financial exposure.
With that in mind, LDB's property management services are specifically designed to cater to an individual's needs to ensure effective financial management of that asset.
We offer a comprehensive property management service using our combined resources and experience in implementing an asset plan focusing on revenue enhancement. Learn more about our property management services here.
Advocacy for buyers and sellers
Whether you are a buyer or seller, we can advocate on your behalf in the purchase and sale of residential, commercial, and retail property.
Avoid paying too much or accepting too little for your property.
We provide an independent 'reality check' to ensure client expectations are realistic, advise on the best time to buy or sell, and make recommendations on a range of issues, including property presentation.
Lease and tenancy negotiations
If you are looking for a tenant or seeking to rent, we can assist with lease and tenancy negotiations and rental reviews on residential, retail and commercial property.
We build long-lasting relationships with our clients to help ensure property portfolios deliver the best performance they are capable of.
Owners' corporation management
Melbourne is experiencing an explosion in multi-unit and apartment developments.
With our combination of property and financial expertise, we are ideally placed to provide management services to owners' corporations.
Property developers are welcome to request a proposal.
Project management
Undertaking your own property development project can be rewarding, but raises a number of challenges.
We can assist with project management to help ensure all goes smoothly.
Integrated services
As part of the LDB Group we work closely with financial advisors, chartered accountants, and lending and finance brokers to provide clients with a truly comprehensive property and real estate consultancy service.
Drop us a line today to find out how we can help you get the most out of your property investment.