Individuals and Families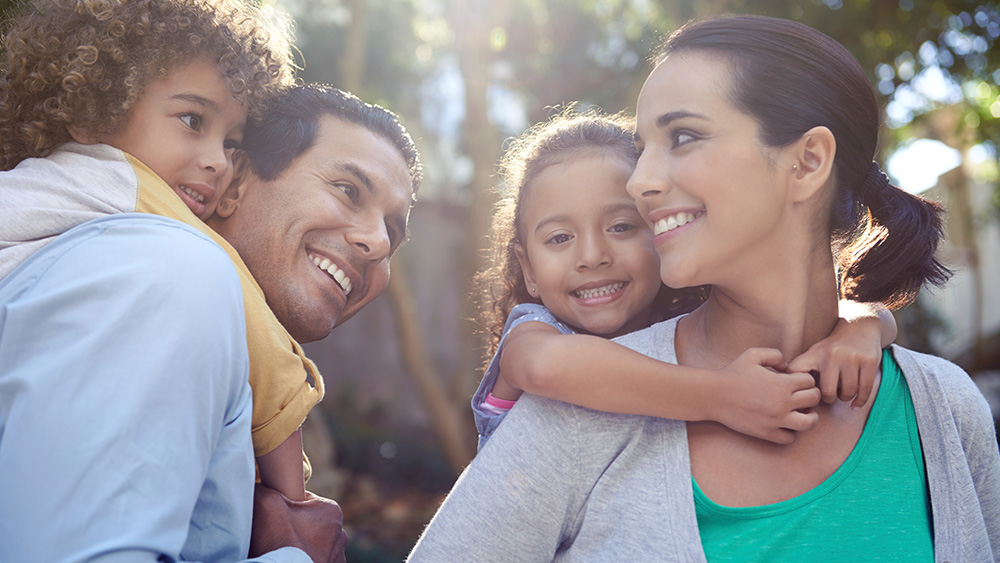 Your Partner For Life
As you grow and encounter new challenges in life, it's great to have a partner who can help you along the way.
Whether you're on your own or part of a family, it's good to know you can count on us for all your financial planning needs.
We offer a comprehensive range of financial solutions delivered by experts in their respective fields. Our experts work together as one for you, so we can identify opportunities while you focus on enjoying life.
Make Tax Time A Breeze
Enjoy the benefits of having our financial planners working alongside accountants, property and finance specialists at tax time.
Because we already have most of the information required at our fingertips, tax time will be a breeze.
Read more about our tax services here, or get in touch to get started today.
Effortless Wealth Management
Don't get bogged down with managing your own superannuation or investment portfolio.
As experts in superannuation, including the setup and administration of self-managed super funds, we take the toil out of growing your wealth.
Our seamless service across the areas of superannuation and wealth management, risk management and personal insurance, ensures all aspects of your financial plan work together.
Find out more about how you can benefit from our superannuation & wealth management services, or contact us to arrange a confidential discussion.
Effective Tax Planning
On the one hand you don't want to pay more tax than you should be. On the other, you don't want a tax strategy that leaves you worse off in the long run or exposes you to actions from the tax office.
Tax planning is a fine balancing act, sometimes complicated by life events such as death and divorce.
Find out more about how our tax strategy and advice delivers peace of mind, as part of an overall financial strategy.
Enjoy the peace of mind that flows from knowing that all your financial needs are being taken care of
Got A Taste For Property?
Whether it's for your own home or an investment, or if you are buying or selling, we can help you make the most of your involvement with property.
Our services are different to those offered by regular estate agents, so take a look at how our property advice and management service can benefit you.
Finding The Right Loan
With access to a range of bank and non-bank lenders and the expertise that only comes from years of experience, we can help find the loan that's just right for you.
We can source home loans, loans for investment into property or shares, and loans for a range of other purposes.
We can even do a health check on your current loans, to see if they are competitive compared to alternative products.
Learn more about our lending and finance service, or call us for a chat about your requirements.
Working As One
Developing your financial plan is a collaborative activity, with our diverse team working as one to craft strategies that can help you achieve your goals.
With access to our online wealth management tools, you'll always know exactly where you stand.
To find out more about the LDB approach, give us a call to arrange a confidential, no obligation discussion on how we can assist you.