Our team of specialists work as one to deliver personal, friendly service and real results at every stage of your life.
Solutions Tailored To Your Needs
Whether you need help with business or personal financial matters, LDB Group can develop a solution for you. Our clients take comfort in knowing that their financial needs are being taken care of in a professional and efficient manner.
We combine years of industry experience with expertise in accounting, finance and business to offer our clients a personalised and tailored service to suit their unique needs and challenges. Explore our services below to find out how we can help you.
---
---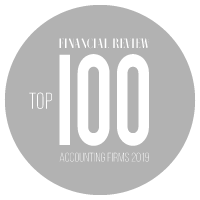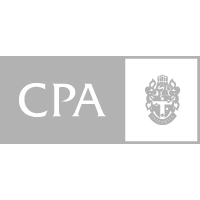 Our Unique Approach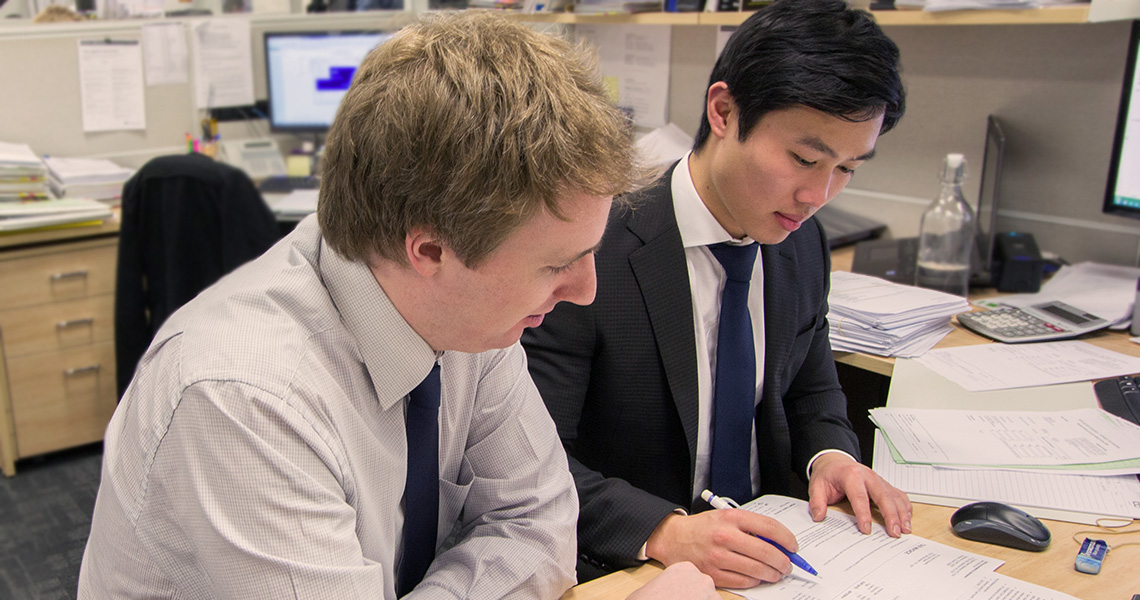 Personal Accountants & Trusted Business Advisors
LDB Group's team of specialists work seamlessly to deliver a comprehensive range of financial solutions.
We work hard to meet the needs of our clients, at any stage of their life, and offer services including tax and management accounting, business consultation and advice, business and personal finance, financial planning, superannuation and wealth management.
Our culture is core to everything we do. We take great pride in working directly with our clients, leading them each step of the way and achieving outstanding results for them.
This is evident in the quality and longevity of our client relationships and the loyalty of our long-term employees.
By employing an integrated approach, we're able to deliver real value to our clients.
Learn more about LDB Group